In album:

Sigurdson Kathleen Attorney At Law
workers compensation attorney
»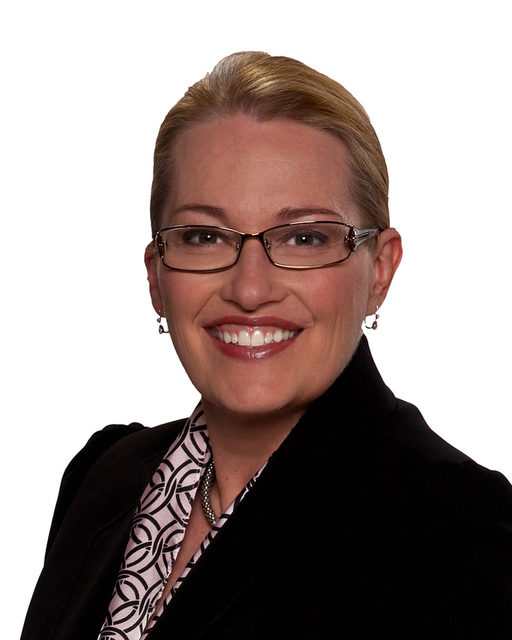 Sigurdson Kathleen Attorney At Law

1440 Haskell St Reno, NV 89509
(775) 337-0300
kathleen@sigurdsonlaw.com
http://www.sigurdsonlaw.com/

Reno personal injury lawyer Kathleen A. Sigurdson represents clients hurt on the job or through other's carelessness. No fee unless we recover. Our practice areas include vehicle and pedestrian accidents, premises liability, mining accidents, inadequate security, wrongful death, and worker injuries.
Reacties
Reactie toevoegen
Log in om een reactie te plaatsen!